Skip to content
Steelhead Fishing
Rod, Reel and Tackle Provided
Bring Your Own Lunch
The Snake River in Hells Canyon is one of the premier steelhead runs in the Pacific Northwest. Our steelhead fishing charters start one mile below Hells Canyon Dam at the south entrance of Hells Canyon, where you'll be guided by our knowledgeable captains in the Wild Section of the river. Mid-November to mid-December is peak season for steelhead, so book early to make the most of this short window! This trip is also great for hunters out to bag chukar.
Start Boarding: 7:30 AM Pacific Time
Return: Approximately 4 PM Pacific Time
Departs from Hells Canyon Creek Visitors Center and Launch Site
Bring an Oregon or Idaho Fishing license
$1519.25 (maximum six people)
$1,133 (maximum four people)
RESERVATIONS REQUIRED
BEST FOR
Anglers
Whitewater lovers
Families and friends
Bachelor or Bachelorette parties
Business/company outings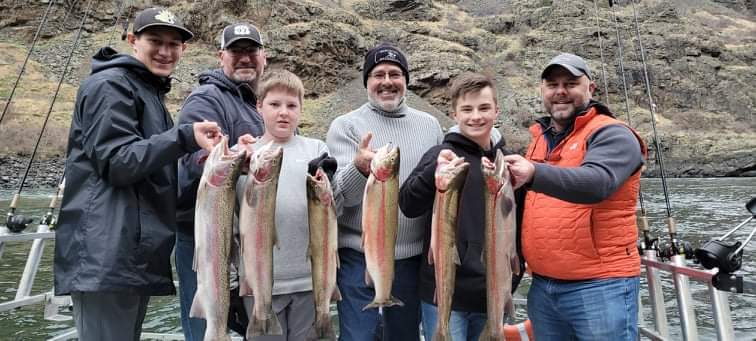 Brownlee, Oxbow, Hells Canyon
Reservoir Fishing Charters
Bass, Crappie, Large & Small Mouth
Rod, Reel and Tackle Provided
Bring Your Own Lunch
Idaho native Ben Warren leads our charters to Brownlee, Oxbow, and Hells Canyon reservoirs and you couldn't ask for a better guide! Ben is a competitive bass fisherman who is one of only three Idahoans to qualify for the prestigious Bass Fishing All-American League. With more than 25 years of guiding experience, professional fishing, and local know-how, Ben has the knowledge and genuine passion to help anglers have their most successful day on the water. Your trip will be tailored to you and based on the method you prefer, using only quality rods, reels, and tackle. You'll fish from a 2017 Ranger 520C.
Follow Idaho Bass Guides – HCA on Facebook
COST
$450 (1-2 people)
$150 each additional person
Rod, reel, and tackle provided
Departure times and locations are determined at time of booking
Bring your own lunch
RESERVATION REQUIRED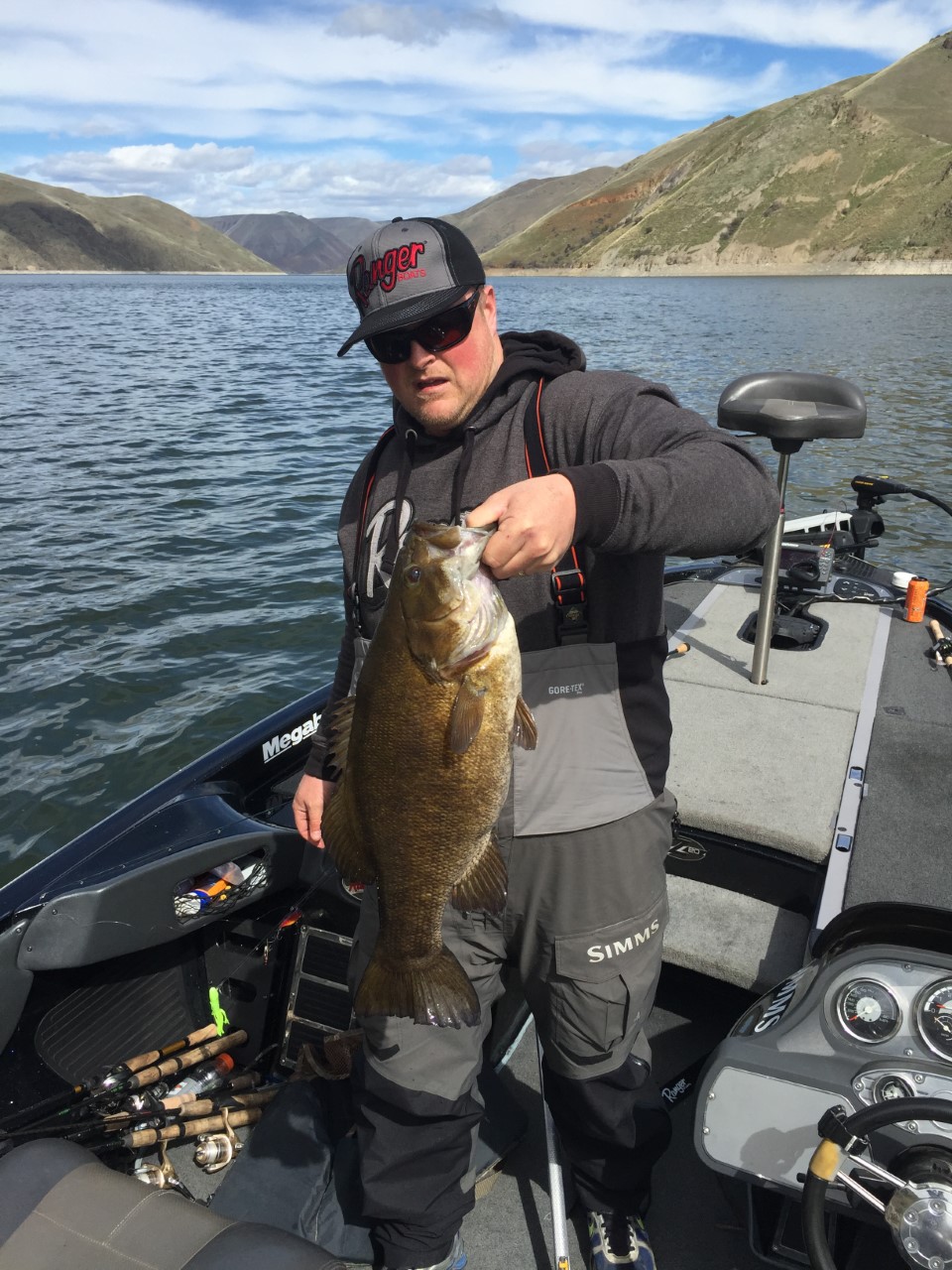 STURGEON, BASS, TROUT
Head into rushing whitewater in search of the big three — bass, trout, and the mother of them all, sturgeon. Bass and trout are abundant on the river, but the elusive and rare sturgeon is one of the great fishing prizes of the West. Our experienced guides are anglers themselves and will take you to prime spots for each fish. A lunch option is available; please ask while booking.
Start Boarding: 8:00 AM Pacific Time
Return: Approximately 4:00-5:00 PM Pacific Time
Departs from Hells Canyon Creek Visitors Center and Launch Site
Bring an Oregon or Idaho Fishing license
Plan to arrive 30 minutes before boarding time
Bring sunscreen, a camera, and a hat
Bring lunch and drinks if you do not purchase them through Hells Canyon Adventures
$1,519.25 (maximum eight people)
Rod and tackle provided
RESERVATIONS REQUIRED
BEST FOR
Anglers
Whitewater lovers
Families and friends
Bachelor or Bachelorette parties
Business/company outings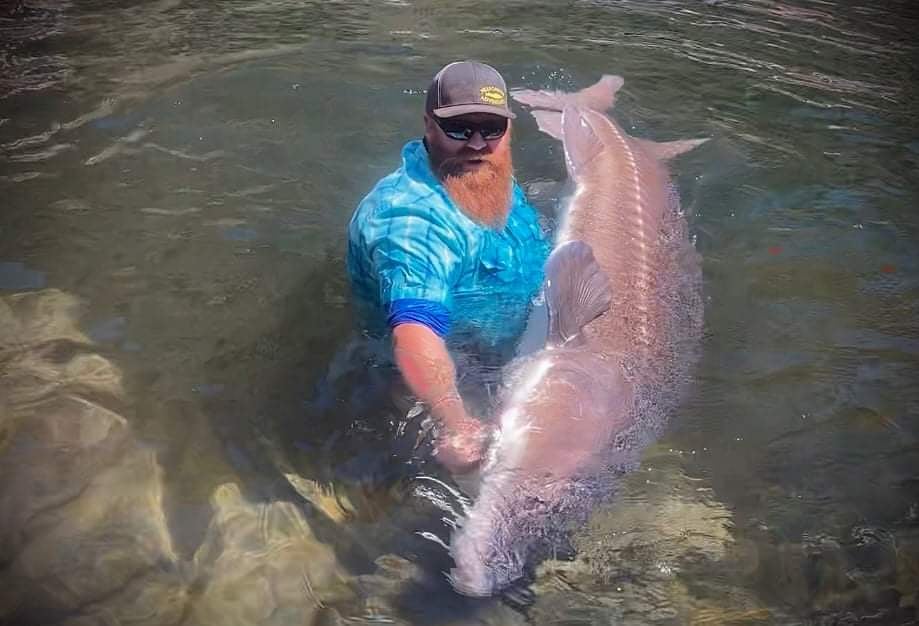 Contact
---
Hells Canyon Adventures Warehouse
4200 Hells Canyon Dam Road
Oxbow, OR 97840
---
Hells Canyon Adventures Office & Gift Shop
85 North Superior
PO BOX 448
Cambridge, Idaho 83610
---
Resources
---